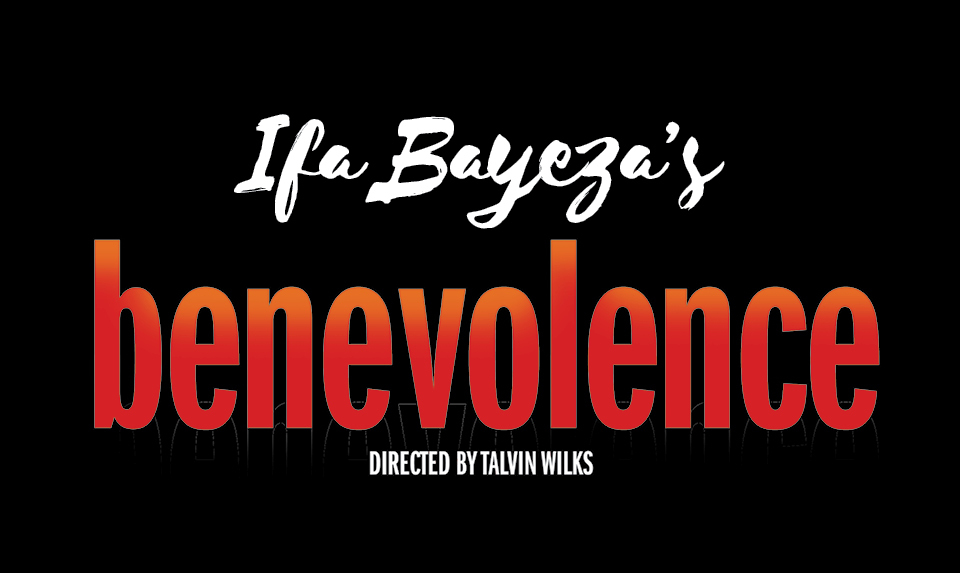 When
Students and families can choose from the following times:
Tuesday, February 12, 2019 at 7:30pm
Wednesday, February 13, 2019 at 7:30pm
Where
Penumbra Theatre
270 N Kent St
St Paul, MN 55102
About the Show
A small, segregated town is about to be turned upside down as fate brings a young boy from Chicago to a candy counter in Money, Mississippi. The second play in Ifa Bayeza's powerful trilogy about Emmett Till, benevolence is a haunting, unforgettable portrait of the collateral damage surrounding a case that gained international attention and sparked the Civil Rights Movement. Penumbra produced Bayeza's award-winning The Ballad of Emmett Till in 2014 to critical acclaim. Join us for this second chapter as we open ritual space to remember and reconnect our hearts with our history in service of a better tomorrow.
Contains mature themes, including racially-tinged language and violence. Children should be 14 years of age or older to attend this performance. 
Transportation
If you do not have access to a ride, call Project Success and we can provide transportation for you. Please let us know if you need a ride when you make your reservation. We will need at least 2 days' notice to set up transportation.
Reserve Now
Request Theater Tickets
or call Project Success at (612) 874-7710
Invited students can pick up tickets at the Project Success table in the lobby of the theater on the dates of the performances. Please arrive 20 minutes before the show to pick up your tickets. Each student/family may receive up to 4 FREE tickets.
Thank you to Project Success theater partner, Penumbra Theatre, for providing tickets to students at no cost.
Themes
This play is the second of a trilogy, and focuses on the lives of two couples, one white and one black. Why do you think the playwright chose to portray both perspectives onstage? What is the role of community in the wake of individual tragedy?
Find the Venue
Time Magazine feature on Emmett Till's murder (warning: includes painful, disturbing photos of Till's open casket funeral)