Cine Latino: "Home + Away"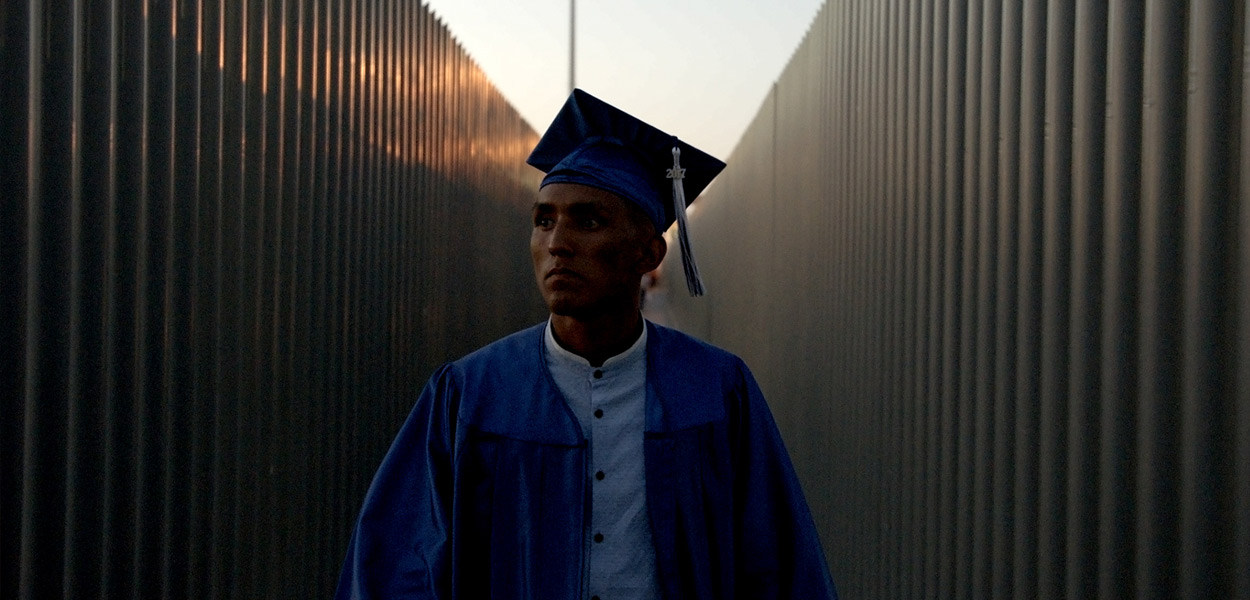 When
Sunday, November 11, 2018 at 1:00pm
Where
St Anthony Main Theatre
115 SE Main St
Minneapolis, MN 55414
About the Film
Following the search for the American dream on the extreme edge of the nation, Home + Away explores the lives of student athletes at El Paso's Bowie High School, with dreams inspired by family, fueled by sports, and deeply complicated by the US/Mexican border – the fault-line between two worlds.
At Bowie High School, kids risk travel every day across the border from the drug war zone of Juarez, Mexico to their high school in El Paso that had been plagued by corruption and, like their students, is once more striving for greatness. Sports plays an integral role in the film and in their lives, as a way of building community and belonging, learning to overcome adversity, and build self-respect and confidence. Through their experiences, we begin to understand the precarious world of the borderland, and through sports we see their hopes, their heartbreaks and their triumphs. 
Children should be 10 years of age or older to attend this film. Childcare will be provided for those under the age of 10. Please let us know if you need childcare when you make your reservation.
Transportation
If you do not have access to a ride, call Project SUCCESS and we can provide transportation for you. Please let us know if you need a ride when you make your reservation. We will need at least 2 days' notice to set up transportation.
Reserve Now
or call Project SUCCESS at (612) 874-7710
Thank you to Project SUCCESS theater partner, MSP Film Society, for providing tickets to students at no cost.
Themes
Each of the three student-athletes in this documentary work hard to reach their goals. Along the way, some of them find more than one way to experience success. What are ways that you have found success despite setbacks?
The families in this film sometimes struggle with feeling at home where they are. Do we define home by where we live, or by who makes us feel cared for?
Find the Venue