Black Nativity: A Tradition of Love and Light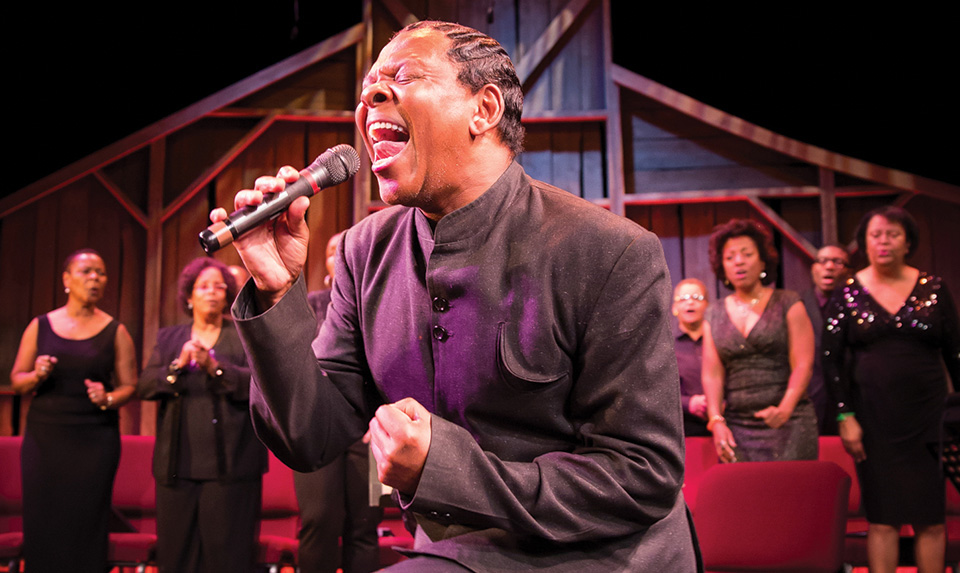 When
Wednesday, December 5, 2018 at 7:30pm
Where
Penumbra Theatre
270 North Kent St
St Paul, MN 55102
About the Show
Penumbra's treasured holiday tradition returns with a focus on compassion, connection, and community. Civil Rights leader and theologian Dr. Howard Thurman suggested that "the work of Christmas" begins after we return to our everyday lives. This work is "to find the lost, to heal the broken, to feed the hungry, to release the prisoner, to rebuild the nations, to bring peace among brothers, to make music in the heart." What makes your heart sing? How will you dedicate your energies during the New Year? This Christmas, the most radical expression of love is justice. Be the light.
Children should be 9 years of age or older to attend this performance. Childcare will be provided for those under the age of 9. Please let us know if you need childcare when you make your reservation.
Transportation
If you do not have access to a ride, call Project SUCCESS and we can provide transportation for you. Please let us know if you need a ride when you make your reservation. We will need at least 2 days' notice to set up transportation.
Reserve Now
or call Project SUCCESS at (612) 874-7710
Invited students can pick up tickets at the Project SUCCESS table in the lobby of the theater on the dates of the performances. Please arrive 20 minutes before the show to pick up your tickets. Each student/family may receive up to 4 FREE tickets.
Thank you to Project SUCCESS theater partner, Penumbra Theatre, for providing tickets to students at no cost.
Themes
In difficult times in our communities, positivity can be both powerful and hard to maintain. What motivates you to remain positive when things are negative?
Find the Venue
Video
Short history of Penumbra Theatre